Church Services

Sunday 10:00 A.M. Eucharist Rite II

Wednesday 12:00 P. M. Eucharist Rite II

Everyone is Welcome

Plenty of  parking is available including handicap accommodations. Microphones are used during the service and other hearing assistance devices are also available.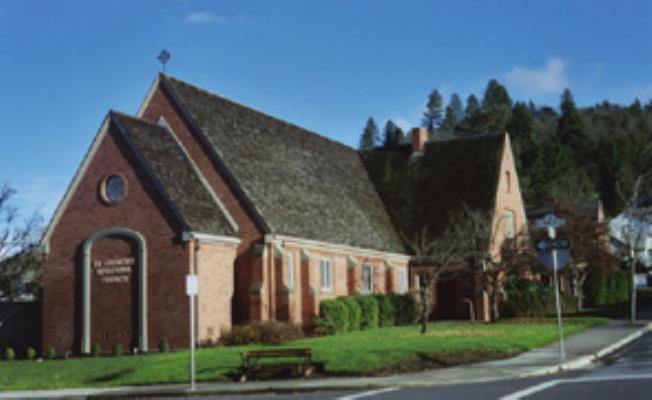 Church Office Hours

Monday by App't.

9:30 am to 3 PM Tues - Wed

Closed 12:30-1:00 PM & Thursday & Friday

Directions to Saint  George's

Current Weather Conditions

Click for forecast predictions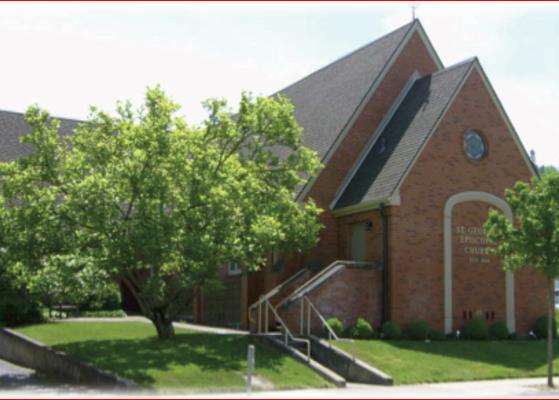 Saint George Episcopal Church

"Loving God

Loving Our Neighbors"

1860

Serving the Roseburg Community for 153 Years.

2013
Rector - The Rev. JoAnne Bennett